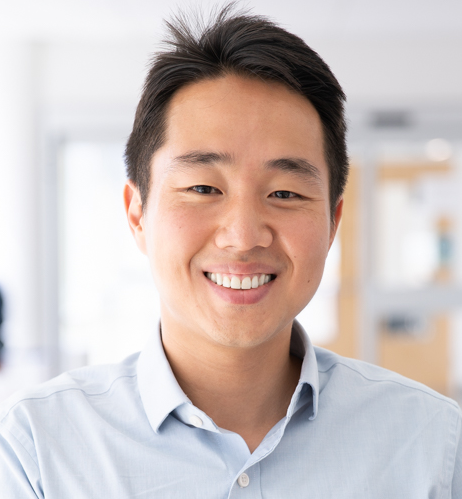 I work mainly at the intersection of software engineering and formal methods. My research aims to find better ways to design software systems that are safe, secure, and reliable to use. I am especially interested in automated reasoning, specification languages, design methods, model-driven engineering, system safety, security, and cyber-physical systems (CPS).
Some of the systems that I've recently worked on include intelligent vehicles, industrial control systems, medical devices, IoT and mobile platforms, and web applications.
I am always looking for motivated students to join our group! If you are interested in any of these topics, please drop me an e-mail or consider applying to the CMU SE PhD program.
Projects
Team
Teaching
Bio
Prior to joining CMU, I spent a year working on connected vehicles at Toyota, and was a postdoctoral scholar on the NSF ExCAPE program with Stéphane Lafortune and Stavros Tripakis. I received a PhD in Computer Science at MIT, working with Daniel Jackson. Before MIT, I studied software engineering at the University of Waterloo, where I spent several wonderful terms as an undergraduate researcher in WatForm.