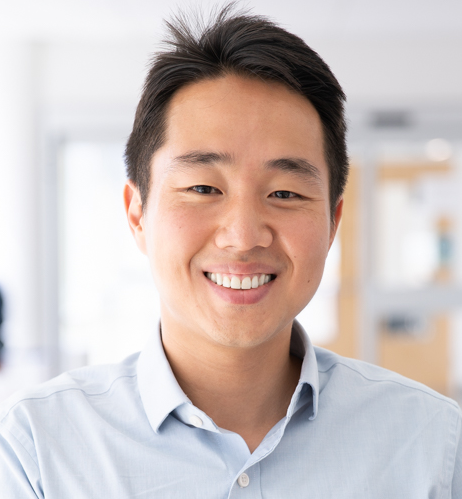 I work mainly at the intersection of software engineering and formal methods. I am especially interested in leveraging rigorous modeling and analysis techniques to design software systems that are safe, secure, and reliable. My current interests include software design, requirements, modeling, specification and verification, system safety, security, and cyber-physical systems.
Some of the systems that I've worked on include intelligent vehicles, industrial control systems, medical devices, IoT & mobile platforms, and web applications.
I am always looking for motivated students to join our group! If you are interested in any of these topics, please drop me an e-mail or consider applying to the CMU SE PhD program.
Projects
Team
Teaching
Services
Bio
Prior to joining CMU, I spent a year working on connected vehicles at Toyota, and was a postdoctoral scholar on the NSF ExCAPE program with Stéphane Lafortune and Stavros Tripakis. I received a PhD in Computer Science at MIT, working with Daniel Jackson. Before MIT, I studied software engineering at the University of Waterloo, where I spent several wonderful terms as an undergraduate researcher in WatForm.